BoxKraft
Introducing our next incredible sponsor - BoxKraft! A packaging supplier with a difference.
When Boxkraft Limited was established by Keith Byerley in 1948, a cardboard box was just that — plain and simple. In fact, packaging did not commonly play much part in product merchandising.
73 years later, the New Zealand business environment has altered entirely and many of the traditional ideas about packaging have been seriously challenged.
Branded packaging now plays a major role in the marketing mix — business to business and business to consumer.
No packaging organisation has met those challenges more directly than Boxkraft.
The team have evolved into a market-centric organisation producing a variety of innovative and purpose-specific packaging solutions for a wide range of consumer and industrial markets.
What does market-centric mean? For the team, it means being creative; proactively offering solutions rather than expecting their clients to do so. It means being genuinely responsive to the marketing objectives of their customers.
Overall, they want their packaging ideas to make a difference. Just take a look at how far they have come!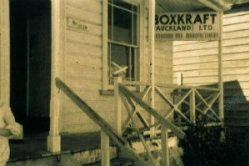 Boxkraft Ltd 1948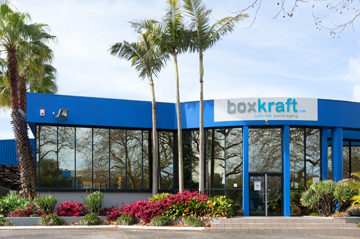 Boxkraft Ltd Now
Thank you so much to Roger and the team at BOXKRAFT. We simply could not do this without your support!
For further information on how BoxKraft can help you and all your packaging needs, head to their website.